Our Community Service




"Ready To Help You Prepare"




OUR FREE ESTATE PLANNING: The program is offered by Music And Art For Youth. It is made available through our volunteers and Board Of Directors. We are a Non- Profit organization 501 (c) (3).

This is our newest fundraiser effort to help our fans, friends, and family. NEVER in our opinion should there be begging or cleverly pressured efforts for fund raising - but we still need your help even after your decease! Now we are stepping out in good faith for this goal.
>>>Contact Us For More Information

"It's your opportunity to eliminate hardship".
Our help provides important legal documents such as medical directives, the living will, the living trust, and the pour-over will.
"Don't run out of the time of your life".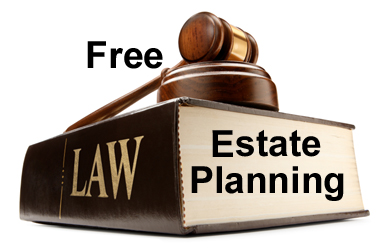 Concert Art Shows
a Saint Pierre Production
In The Cultural Arts


A Big "Help The KIds" Opportunity
The Concert Art Shows are produced by Saint Pierre with the cultural arts in Ventura. Established in 2009, our mission is the convergence of the visual arts & the performing arts together. Our efforts benefit the artists and our fund raising cause: Music And Art For Youth" by helping the needy kids 9- 19 years old .