Prince Classic Video Performance Review
"An Expression Of Art And Music"
Prince Live
PRINCE LIVE PERFORMANCE Our Memorial Music Video Review
RATING: ☆☆☆☆☆+
COMMENTARY: by Saint Pierre Concert Art Shows featuring an extraordinary account of the TV music video performance by one of the greatest performers, Prince. Check this classic video as a memorial review.
Prince, The Performer
Prince Rogers Nelson (June 7, 1958 – April 21, 2016) was an American singer, songwriter, multi-instrumentalist, record producer, and actor. He was a musical innovator and known for his eclectic work, flamboyant stage presence, extravagant dress and makeup, and wide vocal range. His music integrates a wide variety of styles, including funk, rock, R&B, new wave, soul, psychedelic, and pop. He has sold over 100 million records worldwide, making him one of the best-selling artists of all time. He won seven Grammy Awards, a Golden Globe Award, and an Academy Award for the film Purple Rain. He was inducted into the Rock and Roll Hall of Fame in 2004, the first year of his eligibility. Rolling Stone ranked Prince at number 27 on its list of 100 Greatest Artists—"the most influential artists of the rock & roll era".
His Past Achievements
Prince was born in Minneapolis and developed an interest in music as a young child. He signed a recording contract with Warner Bros. at the age of 18, and released his debut album For You in 1978. His 1979 album Prince went platinum, and his next three records—Dirty Mind (1980), Controversy (1981), and 1999 (1982)—continued his success, showcasing Prince's prominently sexual lyrics and blending of funk, dance, and rock music. In 1984, he began referring to his backup band as the Revolution and released Purple Rain, which served as the soundtrack to his eponymous 1984 film debut and was met with widespread acclaim. After releasing the albums Around the World in a Day (1985) and Parade (1986), The Revolution disbanded, and Prince released the double album Sign o' the Times (1987) as a solo artist. He released three more solo albums before debuting the New Power Generation band in 1991.
In 1993, while in a contractual dispute with Warner Bros., he changed his stage name to , an unpronounceable symbol also known as the "Love Symbol", and began releasing new albums at a faster pace to remove himself from contractual obligations. He released five records between 1994 and 1996 before signing with Arista Records in 1998. In 2000, he began referring to himself as "Prince" again. He released 16 albums after that, including The Rainbow Children (2001). His final album, Hit n Run Phase Two, was first released on the Tidal streaming service on December 12, 2015.
The End... The Curtain Closes
Prince died from a fentanyl overdose at his Paisley Park recording studio and home in Chanhassen, Minnesota, on April 21, 2016, at the age of 57.
CONCERT ART SHOWS: We are non-profit 501 (c) (3). Every show is our worthy cause that benefits the artists and helps the kids! Audiences relax and enjoy our performances. Reservations and ticket donations on our web site raise funds for art student needy kid scholarships. The performances feature emerging artists to introduce gifted entertainment to the entire community. The demographic of fans extends to concert-goers from Los Angeles to Santa Barbara counties. Our main base of fans, friends, and family is primarily from greater Ventura County. Suggested ticket donations are kept at low reasonable amounts so that all may come and enjoy the events. Thank you for your support. >>>See The Kids' Fund Raising Cause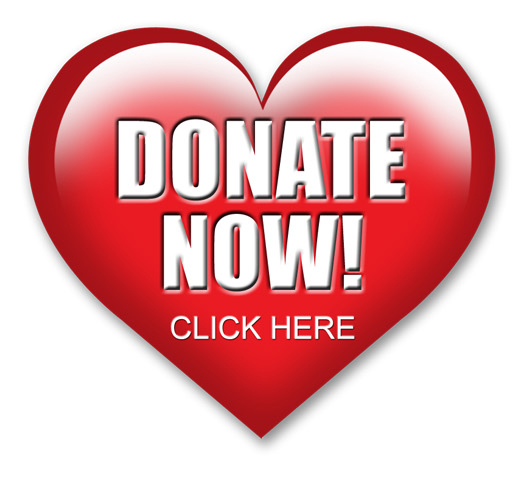 ***Saint Pierre appears courtesy Of Green Light Records

Concert Art Shows
a Saint Pierre Production
In The Cultural Arts