Your Donation Is A Blessing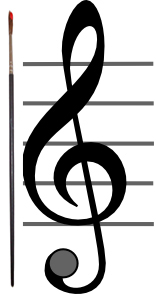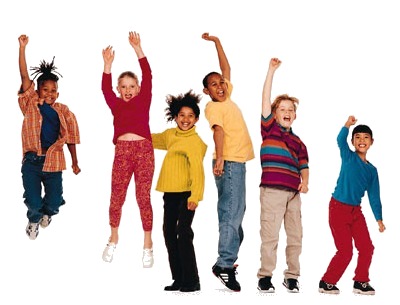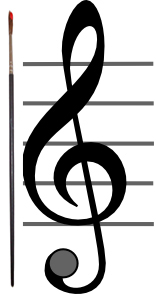 "Helping The Kids Now... Gives Their Future Hope "


Our Non- Profit is deeply impacted by Covid-19. It has been difficult to keep going to continue for sure, but we are enduring for over 11 years. Now more than ever, your donation makes you part of these kids' lives in a very special way. You are making your generous contribution to our needy kids to get their performing arts & visual arts scholarship instruction, art supplies, and instruments. All donations may be tax deductable for you through our non- profit 501 (c) (3). Thank you for "Helping The Kids". You were a kid once too but in a very different world. There was at least one person in your life that helped you. Our cause is close to the heart of the young generation! Remember, every penny goes to the kids! God bless you!
>>>See Our Award Winning Scholarship Students
>>>How The Students Get Nominated


You May Choose To Make Checks Payable To: "Music And Art For Youth:
Mail To: 175 South Ventura Avenue, Ventura CA 93001


THANK YOU FOR YOUR DONATION TO OUR KIDS
CREDIT CARD DONATION: click link below


AXXESS DINING MEMBERSHIP $40.00

PLANT A FINANCIAL SEED NOW!

Our pledge... every penny... every dollar goes to support the youth!

Concert Art Shows
a Saint Pierre Production
In The Cultural Arts


"You Were A Kid Once Too... Someone Helped You"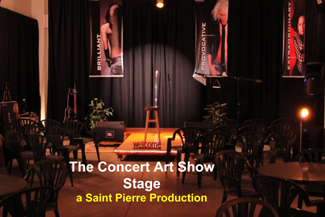 The Concert Art Shows are produced by Saint Pierre with the cultural arts in Ventura. Established in 2009, our mission is the convergence of the visual arts & the performing arts together. Our efforts benefit the artists and our fund raising cause: Music And Art For Youth" by helping the kids. The stage, the art, and our venue are pictured above. "Every Concert Is An Art Show".