Your Donation Is A Blessing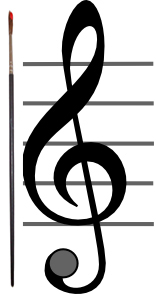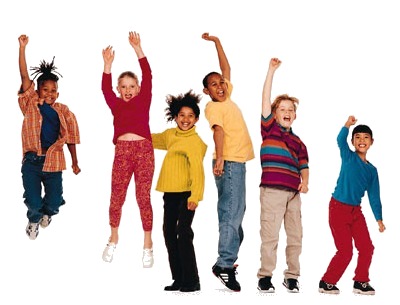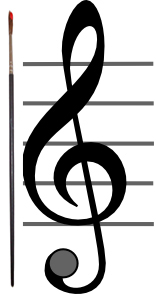 "Helping The Kids To Create Their Vision"


This opportunity makes you part of these kids' lives in a very special way. You are making this generous contribution to our needy kids to get performing arts & visual arts scholarships. Choose either link: The $25 VIP Club donation, or a donation of any amount. All donations are tax deductable through our non- profit 501 (c) (3). Thank you for "Helping The Kids". You were a kid once too. There was at least one person in your life that helped you. Our cause is close to the heart! Every penny goes to the kids! God bless you!
>>>See Our Award Winning Scholarship Students
>>>How The Students Get Nominated


VIP CLUB DONATION $25

PLANT A FINANCIAL SEED NOW!

Our pledge... every penny... every dollar goes to support the youth!

Concert Art Shows
a Saint Pierre Production
In The Cultural Arts


"You Were A Kid Once Too... Someone Helped You"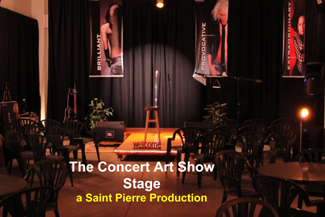 The Concert Art Shows are produced by Saint Pierre with the cultural arts in Ventura. Established in 2009, our mission is the convergence of the visual arts & the performing arts together. Our efforts benefit the artists and our fund raising cause: Music And Art For Youth" by helping the kids. The stage, the art, and our venue are pictured above. "Every Concert Is An Art Show".