The Concert Art Series 2017
"An Expression Of Music And Art"
>>>See Our Student TV Show >>>Click For "Top Best Bands List"
CONCERT ART SHOWS: We are proud to present our non-profit organization 501 (c) (3). Every show is top level entertainment for the worthy cause that benefits the artists and helps needy kids! Audiences relax and enjoy our art exhibits and live performances. All donations go to needy kids for scholarships through alternative accelerated education in the visual arts & music arts. These are extraordinarily gifted youth that are 9- 19 years old. The shows feature emerging opportunities to introduce gifted entertainment to the community. The demographic of fans, friends, family, and concert-goers extends from Los Angeles to Santa Barbara. Our main base is primarily from greater Ventura County. We hope that you enjoy our next event. Thank you for your support. >>>See The Kids >>>See Our Free Student Scholarship Programs

NEXT EVENT April 29-30 ::: This Saturday & Sunday
Downtown Ventura Starts At Noon
Winchesters On Main:
RATING: ☆☆☆☆☆
We are helping J. R. Ford Celebrate an amazing journey.
>>>See 2 Minute Music Video What's Happening This Saturday & Sunday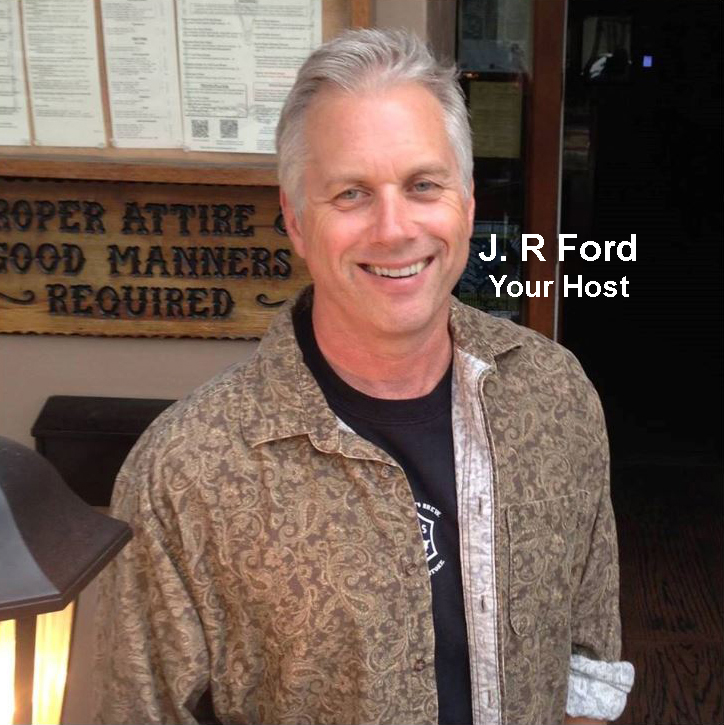 COMING EVENTS May
Downtown Ventura May 5, 2017 6pm to 9pm
Eclectic First Friday Studio 218
RATING: ☆☆☆☆☆
Celebrate life with us! Host Saint Pierre welcomes you to his amazing music studio & art gallery exhibit with some interesting artistic creativity. Enjoying the times! Experience the artistic environment of Ventura's $69 Million Dollar Exclusive Community Art Center.
Come to The WAV 175 S. Ventura Avenue Studio 218, Ventura, California 93001
(corner Thompson & Ventura Ave Downtown) Working Artists Ventura).
RSVP limited seating (805) 479-4000
>>>RSVP For This Event
>>>See The A
rt
Elevator Second Level On The Promenade ::: Come To Studio 218
>>>Get Directions

TRY OUR NEW WAV Cafe First Friday Dinner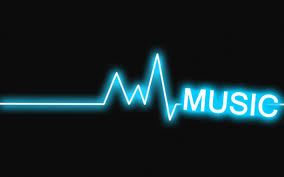 Free Community Marketing Seminar
THE CONSTANT CONTACT FREE SEMINAR:
Saturday May 6, 2017 at 1:30pm- 3pm
for artists, bands, musicians, and business owners to FAST TRACK an entire database of fans & following. Nick Cavarra (pictured above) is no amateur at training for PR Marketing & Social Media Integration. He handles training for Constant Contact all around the greater Los Angeles region. Nick is an EXPERT on ALL SOCIAL MEDIA INTEGRATION into all types of business operations. He will be giving away the "Social Punch Marketing" techniques, that will "kick your business efforts" into high gear. CAN YOU IMAGINE ????... having the right people around you at all times, fill your venue, playing to the best audience possible, and having a BIG FOLLOWING... Music And Art For Youth and Concert Art Shows is sponsoring this free event at the WAV Downtown Ventura. He is so confident that you will get excited & appreciate the event, that he'll be giving away two months of the internet based software so you can SEE FOR YOURSELF.... it really works... Win some door prizes too. >>>See 1 Minute Video

COMING EVENT June
Downtown Ventura, California At The Corner Of Santa Clara & Palm Streets

COMING EVENT November Celebration
WINCHESTERS On Main Music Show: November 28, 2016 at 4pm till 10pm
An amazing Fall 2017 open house night of non- stop entertainment & music from our "Top Best Bands List". The restaurant has received many awards for their outstanding menu. Enjoy. We're jazz-ed about this. Thank you Owner, J.R. Ford and Winchesters' staff. This is another awesome show.
***Saint Pierre appears courtesy Of Green Light Records

Concert Art Shows
a Saint Pierre Production
In The Cultural Arts