The Concert Series 2015
"An Expression Of Art And Music"
PARTY FIRST FRIDAY INVITATION: Saint Pierre @ the WAV
in Downtown Ventura. First Friday July 3, 2015 6pm to 9pm
>>>Click Here For Saint Pierre Music >>>See Our New Student TV Show
The Eclectic Art Exhibit in Studio 218
.
Host Saint Pierre welcomes you to an amazing art exhibit with some of the most interesting mediums for art creativity. Enjoy one of the best art nights downtown. You will experience tours and total relaxation, as Saint Pierre greets you in his own extraordinary Ventura Studio. A special music performance has been added to this evening. Tour our artist studios. Ventura's $69 Million Dollar Community Art Center: Come to The WAV 175 S. Ventura Avenue Studio 218, Ventura, California 93001 (corner Thompson & Ventura Ave Downtown) Working Artists Ventura). From here, our FREE SHUTTLE TROLLEY will bring you and your guests to other great art exhibits like: Museum Of Ventura County, Bell Arts Factory, and Stoneworks. The WAV, your first stop! Enjoy!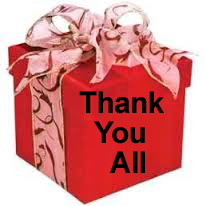 It Was An Amazing Show! Live On Main Street

POSTER LOCATIONS & SUPPORTERS:

We are proud to be associated with many fine quality merchants that love our non- profit cause. You will find our events posted at their locations. We encourage you to enjoy their offerings. We appreciate that they are "Helping The Kids"!
Hollywood Fitness Gym, 410 East Main Street Downtown Ventura www.HollywoodFitness.com
Ventura Visitors Bureau, 101 South California Street, Downtown Ventura www.ventura-usa.com
Beach House Tacos at Ventura Pier, 668 East Harbor Boulevard (805) 643-4783 www.beach-house-tacos.com
Relative Hair & Tanning Salon 516 Santa Clara Street, Downtown Ventura (805) 653-6177 >>>Facebook
E. P. Foster Library, 651 East Main Street, Downtown Ventura (805) 648-2716 http://www.vencolibrary.org/locations/epfoster
Quick Printing Plus, Kevin Fitzgerald, 83 South Palm Street, Downtown Ventura www.QPPVentura.com
Spice-Topia, 576 East Main Street, Downtown Ventura (805) 628-3267 www.Spice-Topia.com
Ventura Sandwich Co. 2700 Loma Vista Rd. Ventura www.VenturaSandwichCo.com
Jockamo Records LPs CDs DVDs Bought & Sold, Dave Jockamo.Records@gmail.com
Caffrodite Coffee 1876 East Main Street, Ventura, (805) 648-6005 >>>Facebook
Midtown Laundry 1848 East Main Street, Ventura (805) 509-6297
Rosie Lee Imports 673 East Main Street, Ventura (805) 643-5832 >>>Facebook
Blenders In The Grass 607 East Main Street (805) 641-0916 www.drinkblenders.com
Pulse Drumming 2434 East Main Street, Ventura (805) 648-3786 www.PulseDrumming.com
Santa Cruz Market 1947 East Main Street, Ventura (805) 643-7810 www.VenturaSantaCruzMarket.com
Trufflehounds Fine Chocolates 607 East Main Street, Ventura (805) 648-5870 www.TrufflehoundsFineChocolates.com
Django's Coffee Shop Ventura Avenue, Ventura
Fresh & Easy, Thompson Avenue, Ventura
Donut Shop Seaward & Harbor Blvd. Ventura
Comfort Inn Harbor Bouleveard, Ventura
Sandbox Coffee Shop Thompson Avenue (corner of Figueroa Street)
Marriott Hotel Harbor Boulevard, Ventura
Clocktower Inn Santa Clara Street, Ventura
Marie Shannon Confections Chestnut Street, Ventura
Nature's Grill East Main Street, Ventura
Palermo Coffee Shop, East Main Street
COMING SOON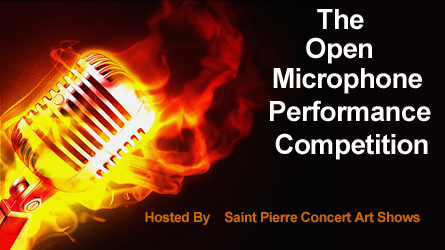 >>>Click Here For Saint Pierre Music
The Open Microphone Performance Competition ::: 2015
Sir Robert Earl Longley >>>See This Upcoming Show >>>See Live Music Video
CONCERT ART SHOWS: We are non-profit 501 (c) (3). Every show is our worthy cause that benefits the artists and helps the kids! Audiences relax and enjoy our performances. Reservations and ticket donations on our web site raise funds for art student needy kid scholarships. The performances feature emerging artists to introduce gifted entertainment to the entire community. The demographic of fans extends to concert-goers from Los Angeles to Santa Barbara counties. Our main base of fans, friends, and family is primarily from greater Ventura County. Suggested ticket donations are kept at low reasonable amounts so that all may come and enjoy the events. Thank you for your support. >>>See The Kids' Fund Raising Cause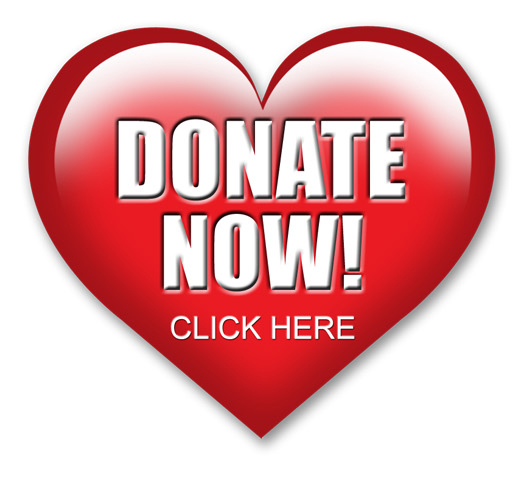 ***Saint Pierre appears courtesy Of Green Light Records

Concert Art Shows
a Saint Pierre Production
In The Cultural Arts