NEXT EVENT: ANNUAL INKSPOTS' FIRST FRIDAY ART EXHIBITION
with Saint Pierre Live Performances
November 4, 2016 5pm to 8pm
Performances & Art At Project Space, 643-A North Ventura Avenue, Ventura, California 93001
First Friday Project Space Gallery:
RATING: ☆☆☆☆
Celebrate this night! With performances at the exhibit. 643 A Project Space is an alternative exhibition space designed to give artists early career opportunities to exhibit their work. Their goal is to balance the potential of the local art community as well as involve the contemporary art dialogue on a regional and national level. Enjoy the night out & check out this annual exhibition open to the public.
>>>RSVP For This Event

FREE EVENT: CONSTANT CONTACT E-MAIL MARKETING WORKSHOP
Hosted By Saint Pierre At WAV Studio 218 Downtown Ventura
Saturday November 5, 2016 10am to 1pm >>>RSVP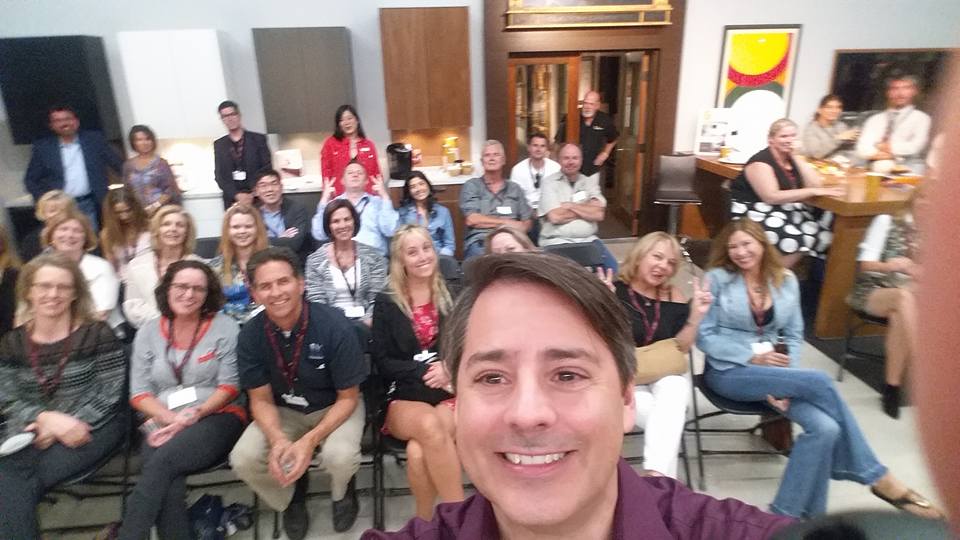 M
y friend, Nick Cavarra, is a marketing professional with Constant Contack. This is a FREE

Constant Contact Email Marketing demo & social media training class.
This will pay off if you have a business, music performances, or a situation where you NEED to build or improve a fan or customer/ client base. Keep in mid that Constant Contact service will cost an investment of $20 monthly (for up to 500 email contacts or $40 monthly for (500- 2500 email contacts) to maintain. I have been asking Nick to come up to Ventura to introduce Constant Contact results and do a class for over 2 years.
Nick (pictured below)
is no amateur at training. He handles training for Constant Contact all around the greater Los Angeles region. Nick is an EXPERT on ALL SOCIAL MEDIA INTEGRATION into all types of business operations. He offers
"Social Punch Marketing"
techniques, that have greatly helped our business efforts.

Music And Art For Youth and Concert Art Shows has been using this e-mail system software & social media integration for over 5 years successfully.
Many bands, real estate agents, restaurants, non- profits, night clubs and other small business are missing out on a huge opportunity with Constant Contact. Well... now is your chance to help prosper your efforts. Now you can quit complaining about your lack of business clients, fans, and fun, by getting off your butt and doing something about it. I can cram 18 in my studio at the WAV with the HD 1040 high definition screen. We will be asking for a free will donation to "Help Our Needy Art Kids" at the class.
>>>RSVP

TOUR EVENT: Day at the Huntington Museums & Gardens
Air Conditioned Tour Bus Departs Downtown Ventura
Wednesday December 7, 2016 9am to 6pm >>>RSVP